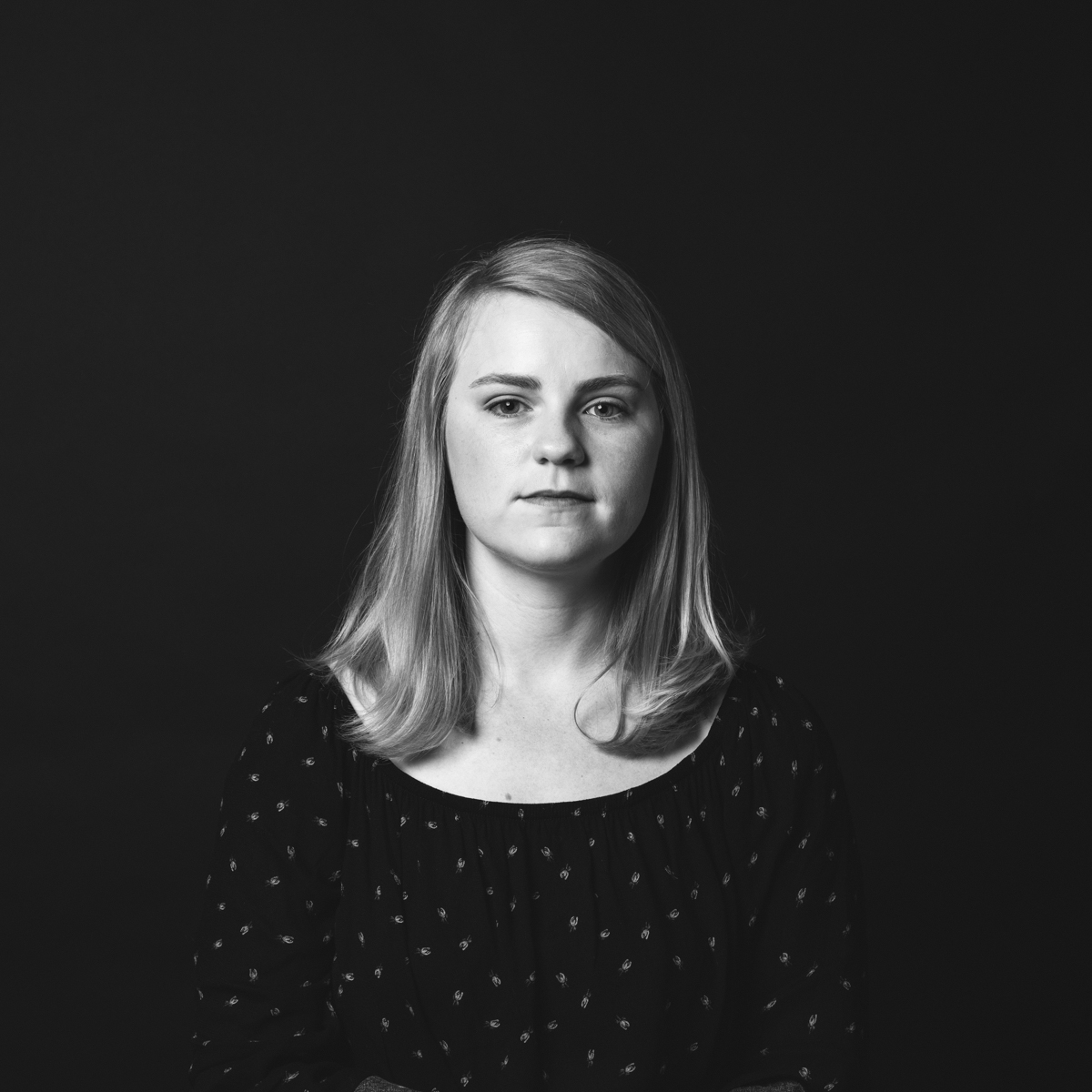 Katie Shepherd
---
I'm a reporter for The Washington Post's Morning Mix team.
Previously, I worked as an investigative reporter for Willamette Week in Portland, Oregon, covering criminal justice and immigration. I also helped curate a weekly digest of the best local watchdog stories across the country for Local Matters.
In 2017, I reported for BBC News in the Washington, D.C. bureau covering politics and writing features for the US and Canada section.
As a student, I was a James Reston fellow for The New York Times, where I reported for the politics desk in Washington, D.C. I worked as an intern for The Los Angeles Times and for a regional paper in northern Virginia, The Free Lance-Star.
In May 2016, I graduated with honors from the Columbia University Graduate School of Journalism, where I spent a year developing my data skills, investigative reporting and narrative writing style. I graduated with a B.A. in English from UCLA in March, 2015.
If you have a tip, comment or feedback on a story, send me an email at katie.shepherd(at)washpost(dot)com. You can also find me on Twitter.
Portfolio
Willamette Week
BBC News
The New York Times
The Los Angeles Times